​About Mauro's Pasta & Pizza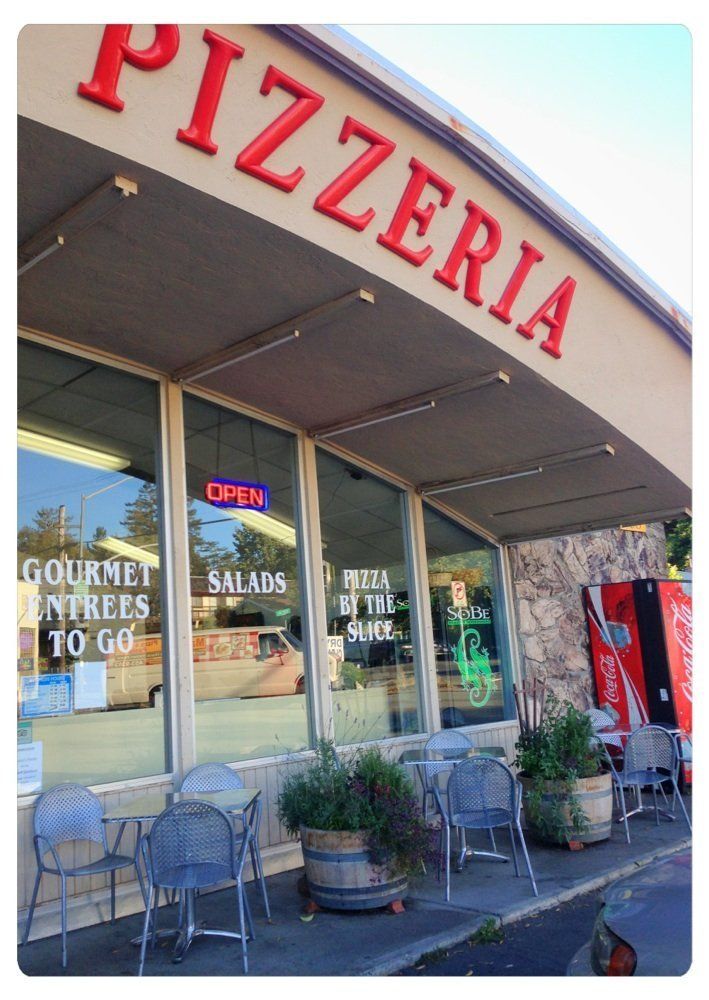 Pizzé - Our pizzas are hand crafted.
Each pie begins with our exceptional yeast-leavened dough, which we prepare daily using organic flour for delicious flavor and perfect texture.
Our house-made tomato sauce is slow cooked using Italian tomatoes and locally grown organic vegetables and herbs.
We use the highest quality cheeses and feature Hobb's smoked meats.
Cornmeal crust available on request.